Why sperm quality are important?
Fertility Success: High sperm quality boosts the chances of successful conception, facilitating quicker pregnancy achievement for couples.

Healthy Pregnancy: Optimal sperm quality contributes to a healthier pregnancy, reducing the risk of complications and ensuring the well-being of both mother and baby.

IVF Effectiveness: Poor sperm quality can hinder the success of IVF cycles, necessitating advanced interventions.

Genetic Health: High-quality sperm help reduce the likelihood of genetic abnormalities, contributing to the birth of healthy offspring.
Acupuncture can help increase sperm count, motility and quality.
It does this by increasing blood circulation and nerve conduction to the gonads, which, in turn, aids in spermatogenesis, hormone signalling, and temperature regulation.
How successful is acupuncture for male infertility?
Recent medical research: Participants were given acupuncture twice a week over 8 weeks and the IVF/ICSI cycles were repeated. 
The fertilization rates after acupuncture (66.2%) were significantly higher than that before treatment (40.2%) (P < 0.01).
👍🏻 Improved sperm quality for IVF procedure within 6 months, with alternative healthcare's support
Actual case study, supported by Mr Mak Wai Lum.
✅ 82.76% higher sperm count (29 >> 53), in just 4 months!
Actual case study, supported by Mr Anthony Wong.
📞 Consult TCM Practitioner
Chengdu University of TCM, China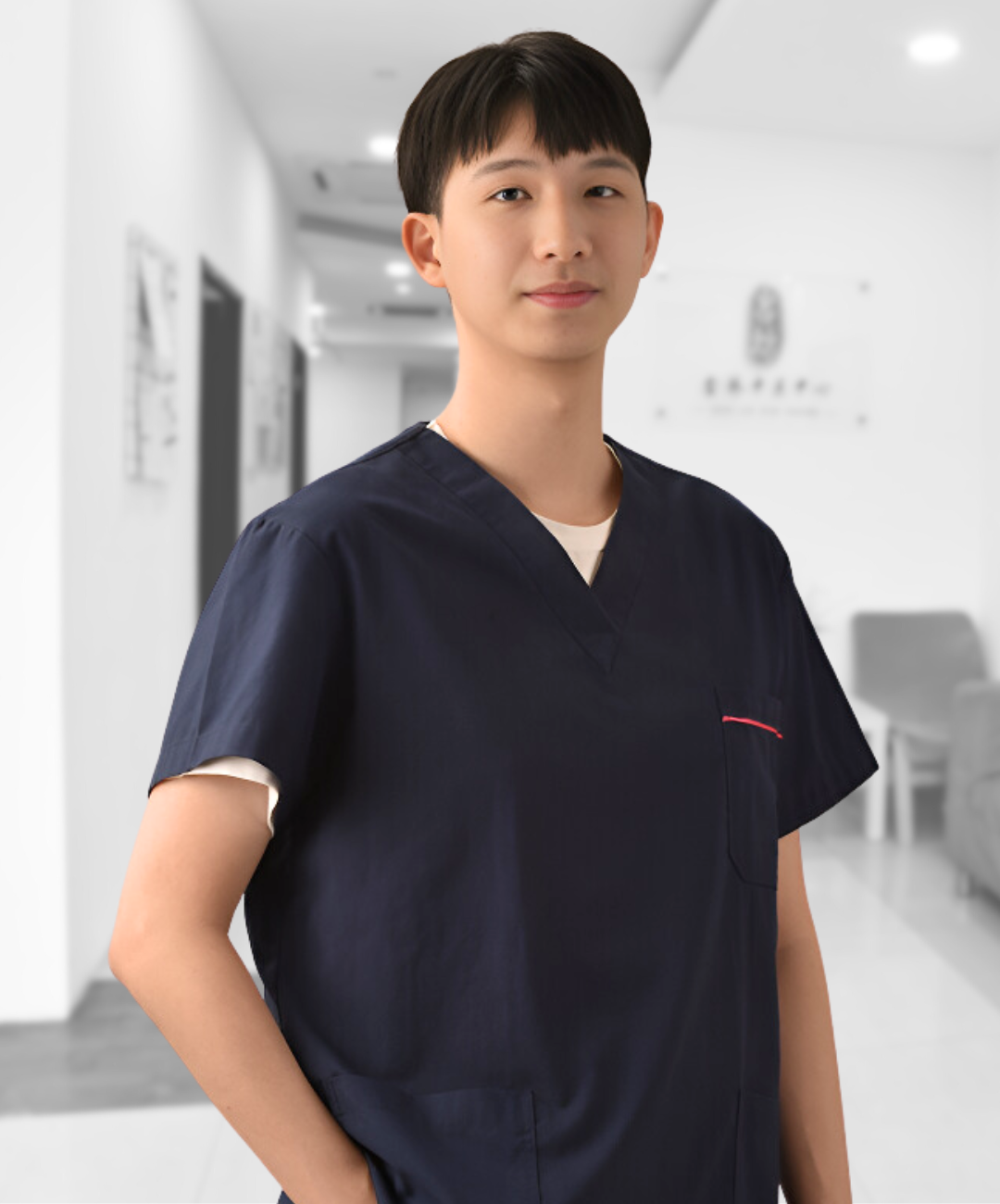 International Madecial University (IMU)